Focus industries
The quality and reliability of our products are one of our priorities. We specialize in the manufacture of products for application in industries where equipment failure is critical. Therefore, customers for which uninterrupted operation of devices throughout their entire service life is of great importance make a decision to use our services.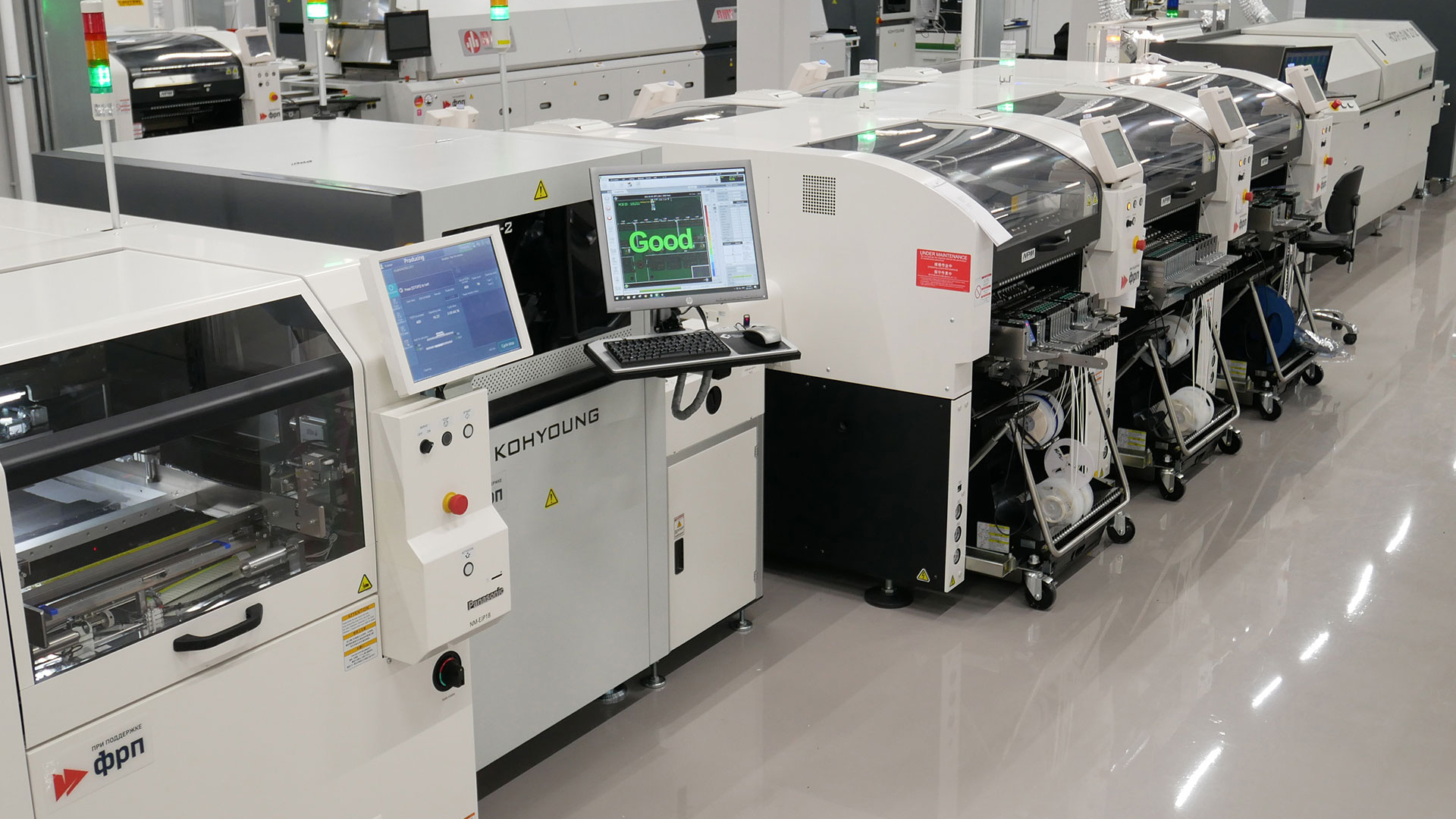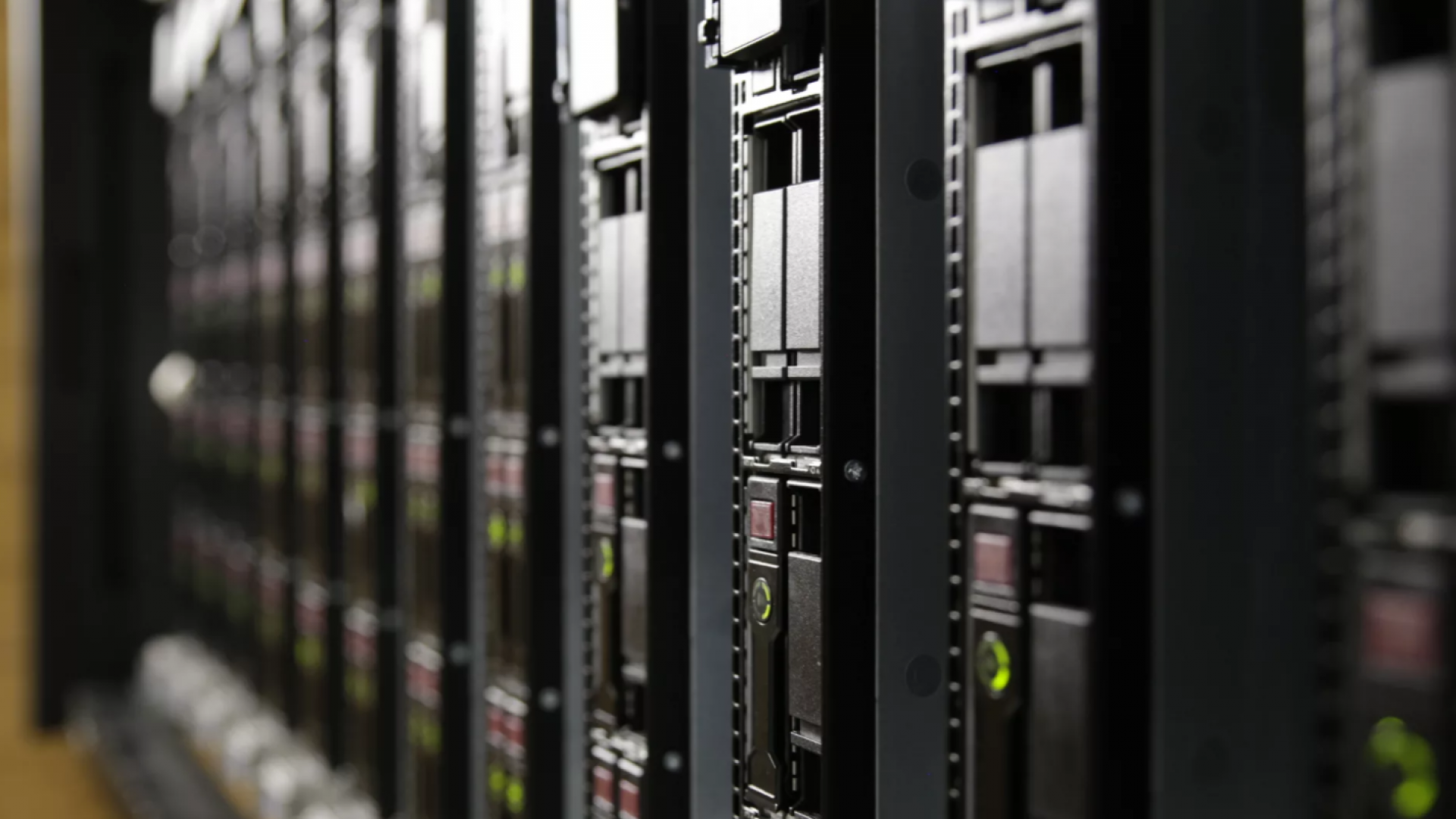 Servers
Server equipment, operating 24/7 or under high load, is the central part of the IT infrastructure, the failure of which due to component defects and manufacturing errors may entail significant financial costs. Macro EMS has extensive experience in the manufacture of complex motherboards and specialized computer systems that meet the requirements of high reliability and uninterrupted operation. Macro EMS is a member of the industrial cluster of computer technology facilities manufacturers of St. Petersburg.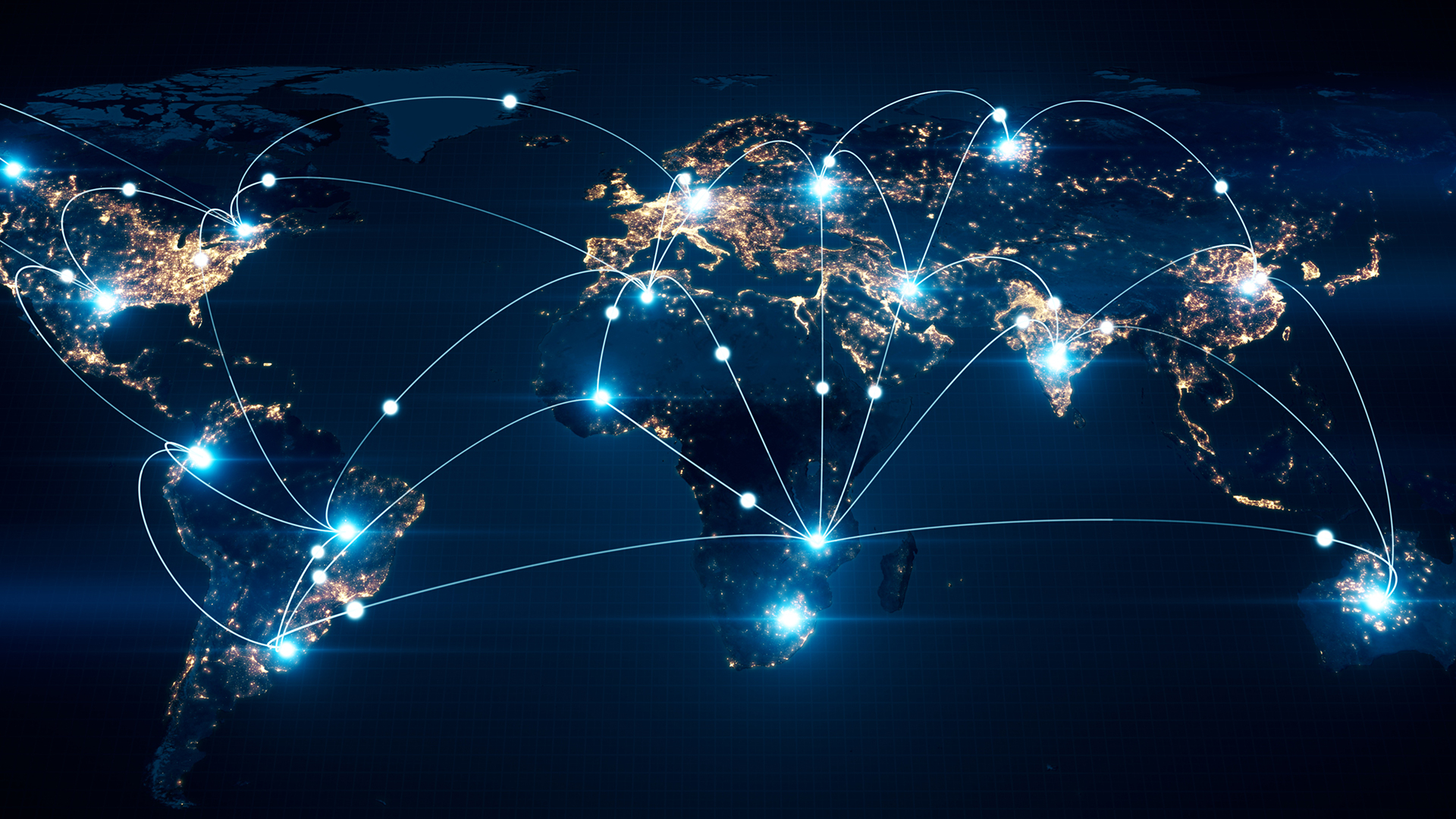 Telecommunications
The reliability of equipment and infrastructure required for uninterrupted operation is the priority for telecommunications companies. For many years, Macro EMS has been manufacturing telecommunications and network equipment for the complex, competitive, fast-growing communications market. We have extensive experience in manufacturing network equipment, broadband modems, RF equipment and optical network infrastructure.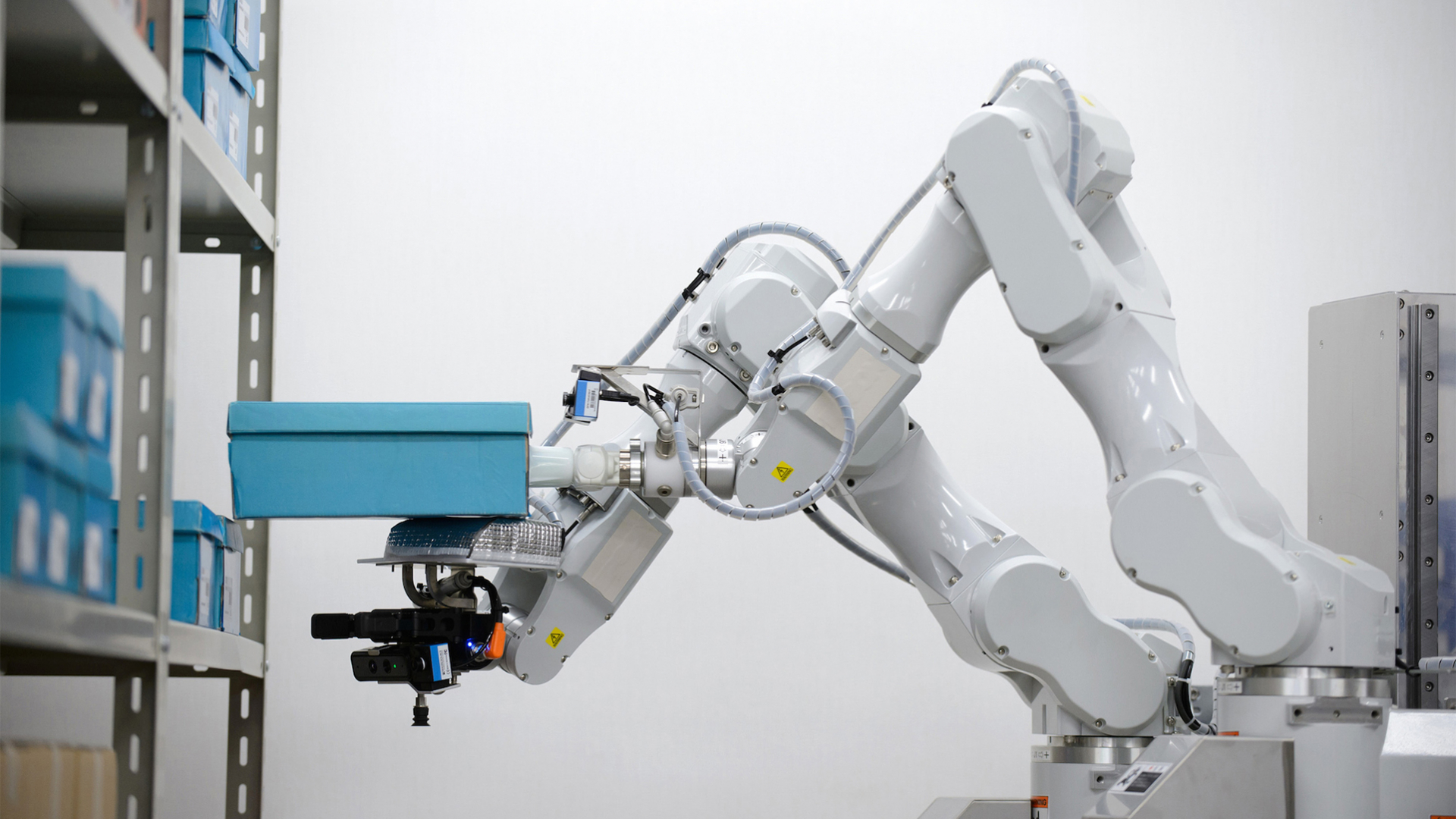 Industrial automation
Macro EMS has broad experience in manufacturing commercial controllers and various sensors for automation and control over the process flows in unattended systems in harsh climatic conditions, where repair or replacement of the failed equipment is accompanied by significant material and time costs.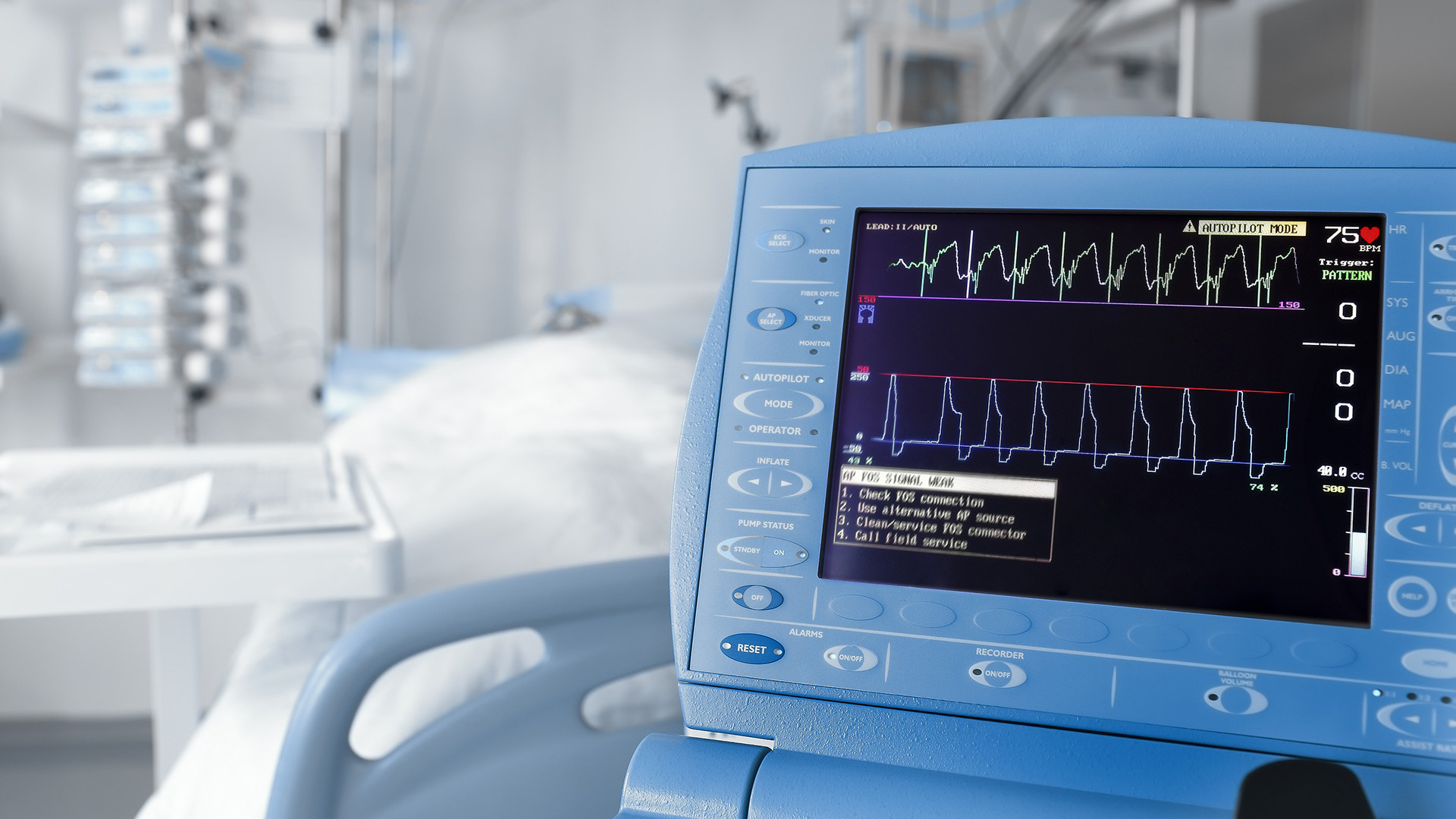 Medicine
The reliability of equipment in medicine is of great importance. We understand the negative consequences that might be caused by faulty medical equipment, and we have gained a wealth of knowledge in manufacturing medical equipment of the highest quality with a guarantee of reliability. We understand that regulations and the required certification procedures slow down the process of product release and result in delays, however, we guarantee that our customers will receive their products on time.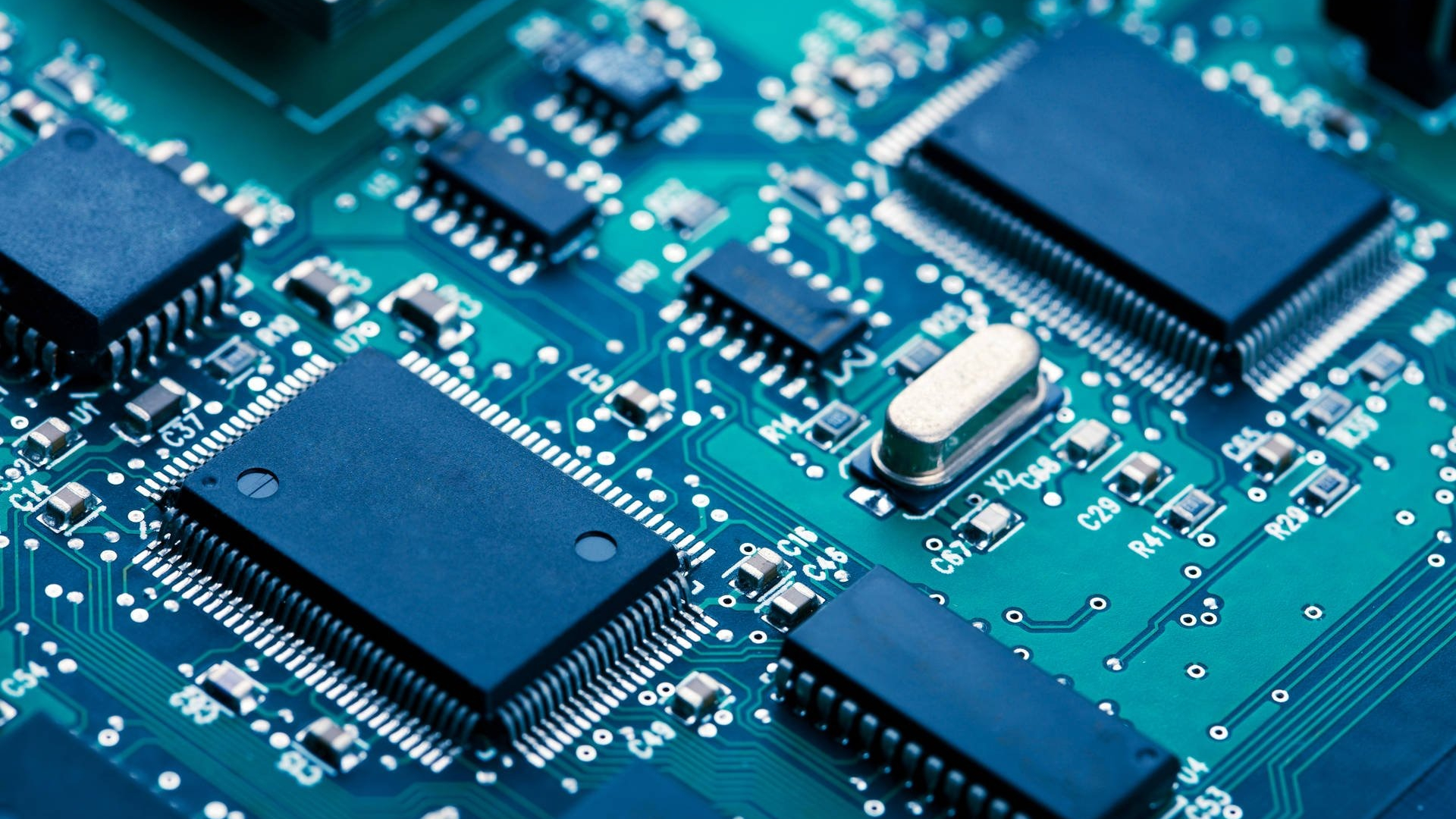 Aviation and space
Macro EMS has experience in manufacturing device components for the aerospace industry, where people's lives depend on the reliable operation of equipment in harsh climatic and mechanical conditions. Macro EMS has consistently proven its ability to manufacture products that meet customer needs and comply with the applicable laws and regulations, while maintaining a consistent level of quality throughout its operations.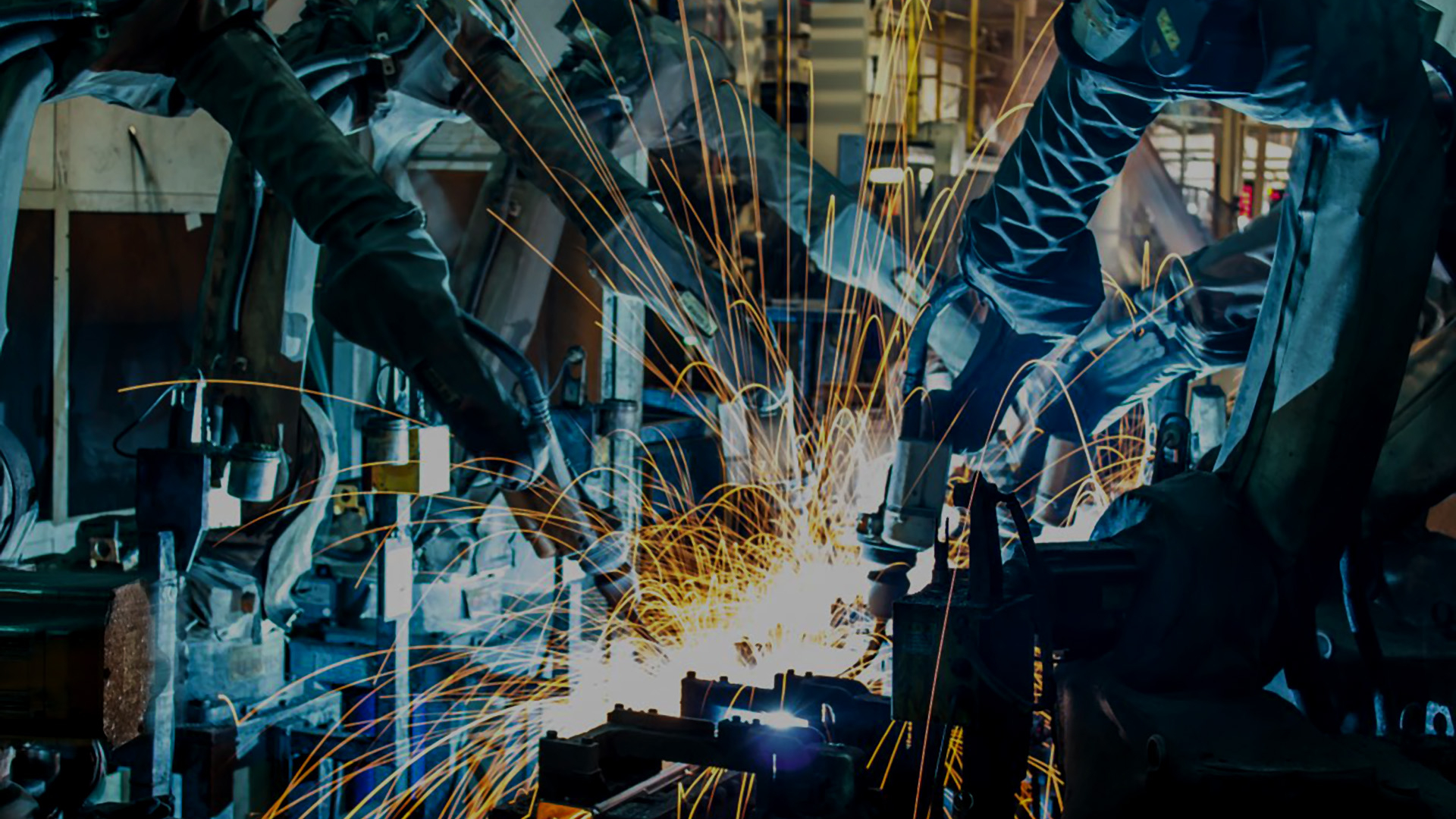 Automotive
Our experience and competence are necessary for the manufacture of reliable electronic components for various assemblies of modern cars, such as multimedia, window raisers, on-board computers, etc. Macro EMS is a member of the Avtoprom North-West industrial cluster and cooperates with the Automotive Industry Cluster Association of Machine Builders. We plan to obtain the IATF 16949:2016 certificate in the spring of 2021.
Are you looking for an original design manufacturer specializing in the manufacture of electronics for industries with high reliability requirements? In this case you should contact us.