Your reliable partner in manufacture of reliable electronics
Collaboration with Macro EMS allows you to focus your efforts on the research, development, sales, marketing and other core business operations. Macro EMS provides a full cycle of original design manufacturing of electronics, including assembly of electronic modules, mechanical assembly of devices, functional testing and climate tests.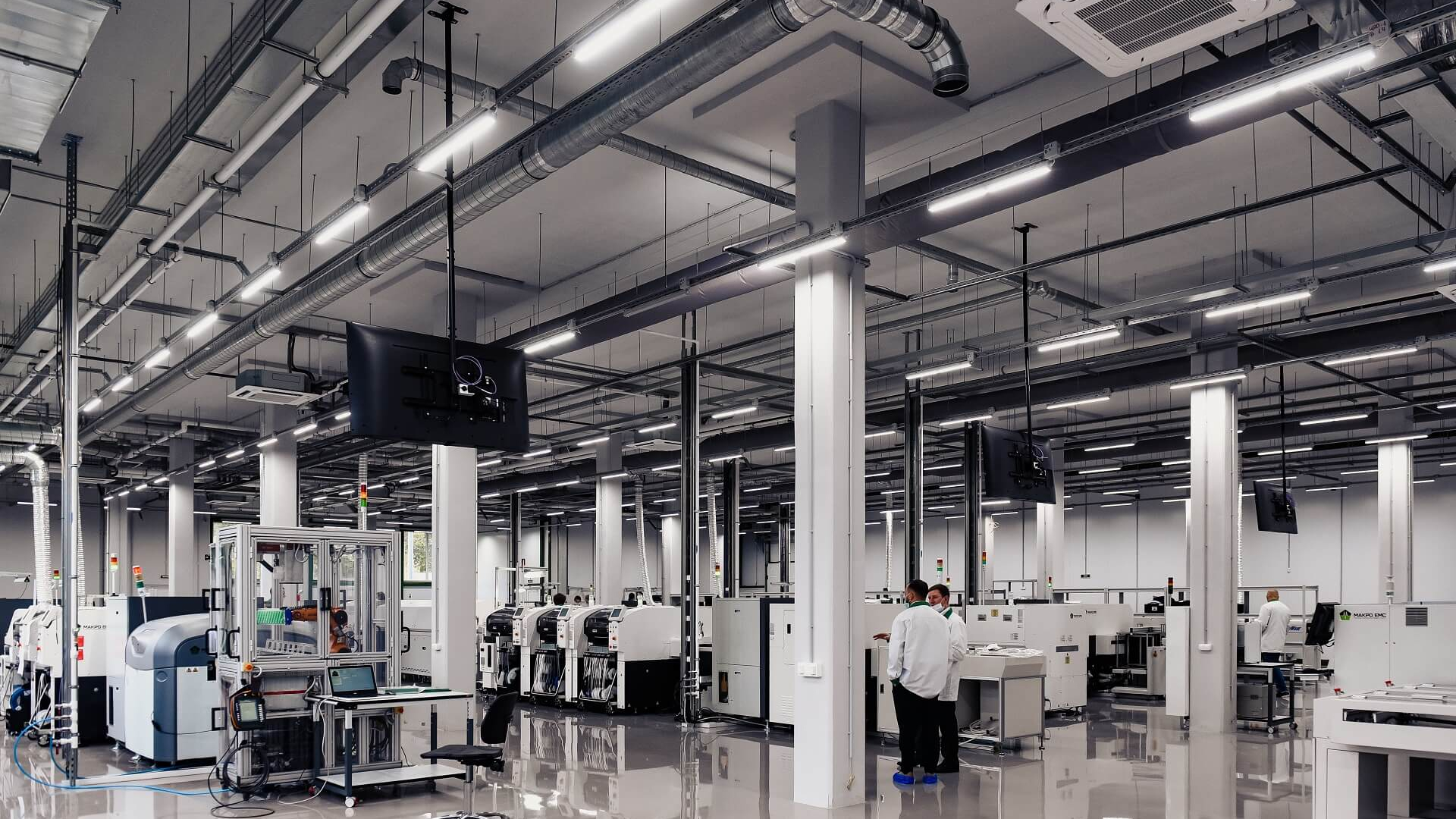 Our Mission
We provide our customers with high quality electronics original design manufacturing services with strict compliance with the deadlines at the most competitive total price.
Our Services
Turnkey original design manufacturing of electronics supplied in average-size and large consignments manufactured at the modern European level production facilities at a price 20% lower than in Europe.
Focus industries
We specialize in the manufacture of products for application in industries where equipment failure is critical. Therefore, customers for which uninterrupted operation of devices throughout their entire service life is of great importance choose our services.
Quality

Macro EMS complies with the principles and requirements of the ISO 9001 quality system in its activities. Continuous quality improvement and development of all our business processes are the fundamentals of our business organization. Our goal is to ensure customer satisfaction and provide them with high quality products.
Summary
4 000 m2
production facilities
4 SMT-lines
with an output of 480,000 components per hour
Are you looking for an original design manufacturer specializing in the manufacture of electronics for industries with high reliability requirements? In this case you should contact us.